A.A.Rome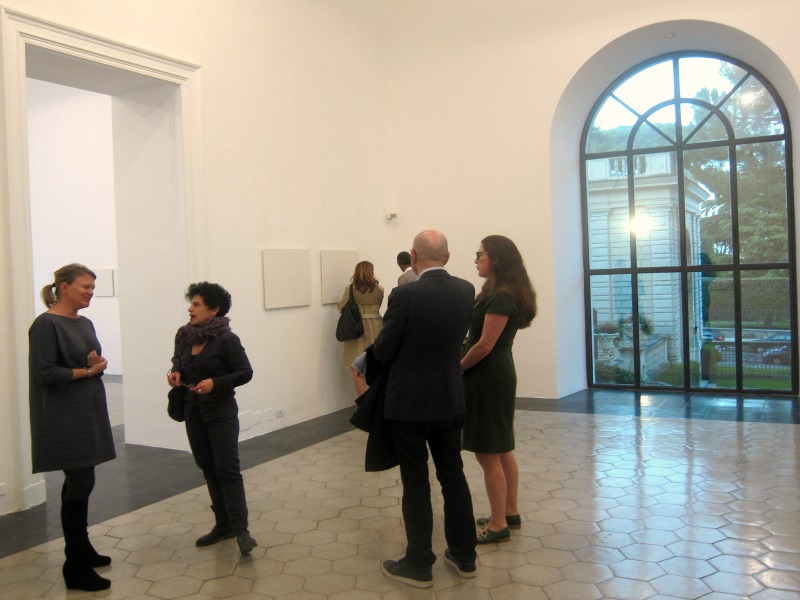 The American Academy in Rome is a leading American overseas center for independent studies and advanced research in the fine arts and humanities. It is a place where extraordinary moments have brought gifted individuals together in unexpected ways. Yehudi Wyner, a Rome Prize winner in musical composition, said, "The Italian experience - which in the beginning lasted three years - was among the profoundest and most long lasting influences on my life in terms of an approach to life."

The American Academy in Rome is a crucible of art exhibition, lectures, conferences, cultural events.
The community is close-knit, and the atmosphere is one of sustained simplicity allowing for uninterrupted stretches of peaceful time for creative thought and scholarship. Meals, prepared under the Rome Sustainable Food Project, are taken in the main dining room in the colder months and outside in the cortile during warm weather. This gives rise to a lively communal atmosphere that enhances the overall experience of Academy life, often leading to unexpected collaborative efforts that have reverberated throughout the world of arts and letters.

Young artists and scholars who have come to the Academy often find themselves inspired by those in residence who have already achieved a certain level of recognition in their professions, serving as mentors in a community that informs the creative process and pushes the bounds of arts and letters inexorably forward. For over a hundred years the Academy has been consistent in its mission, unfaltering, dedicated, and immensely proud of the contributions its Rome Prize Fellows have made in their fields and disciplines to the history of art and the humanities.

The encounter with Rome represents now, as it has done since the Academy's inception, something unique: a chance for American artists and scholars to spend significant time interacting and working in one of the oldest, most cosmopolitan cities in the world. The richness of Rome's artistic and cultural legacy and its power to stimulate creative thinking served as the initial impetus for the Academy's founding. Today, those tendencies live on, transformed as ever by the dynamism of the Academy's constantly evolving community. The community includes Fellows, Residents, Visiting Artists and Scholars, and, come June, members of academic Summer Programs.

and awards the Rome Prize to a select group of artists and scholars, after an application process that begins in the fall of each year. The winners, announced in the spring, are invited to Rome to pursue their work in an atmosphere conducive to intellectual and artistic freedom, interdisciplinary exchange, and innovation.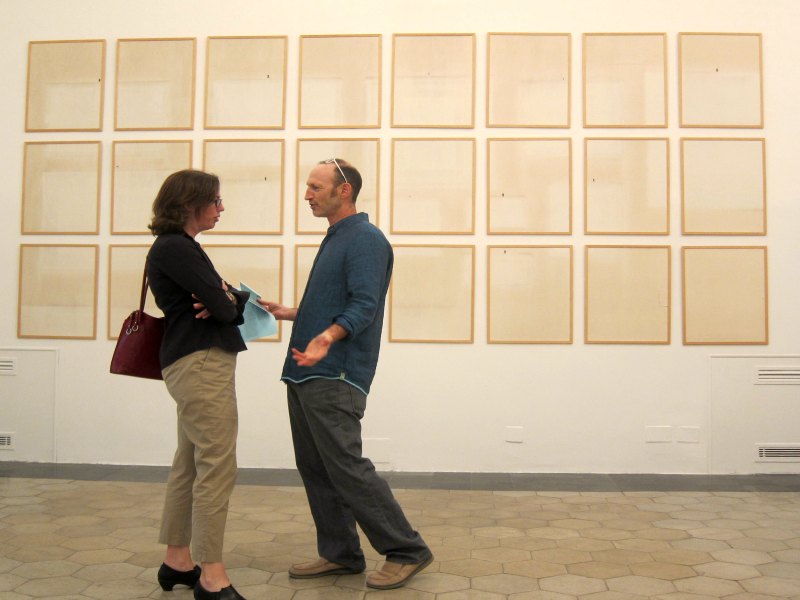 The American Academy in Rome Events Calendar